Archive for the 'children's holiday activities' Category
Image
Look out for this exciting new venture!  Tuesdays 4.30 – 6.00 during school holidays.  Thanks to funding from North Bradley Youth Club, the events will be free of charge.  Due to hall decorating, it will be committee room based fro the Easter holidays.
"Launching in April, our new Youth Roadshow offers sport, music, dance, activities and inflatables to teenagers, aged 13 to 19.
Perfect for anyone who wants to be active and have fun with friends. The Roadshow takes place during school holidays."
http://activetrowbridge.co.uk/services/youth-services/
 Many thanks to everyone who either attended or helped with the Easter egg hunt. An amazing £438.50 was raised, which will go towards the upkeep of the children's play area!
Attending were:-
Peace Memorial Trust – art & craft – make an Easter bonnet! + pre-loved toys & books
JACCI – famous children's tombola
The Friends of North Bradley School – games
Ali's Emporium – shabby chic, crafts & gifts
Cushions Galore – crafts
Wiltshire Sight – crafts & gifts
http://www.wiltshiresight.org/
Horizons Cafe – Veggie hot food
https://www.facebook.com/horizonsstarrysky/
Rio Pike – facepainting
https://www.facebook.com/BeBeautiful.Rio
Mr Withey's ice cream
https://www.facebook.com/Mrwitheysicecreamvanhire/
bouncy castle
https://www.facebook.com/loumaevents/?fref=ts
Utility Warehouse
A very limited number of spaces remaining
Set up from 9 am
Tables (one provided) £10 + a raffle prize
stall holders also considered for our recreation ground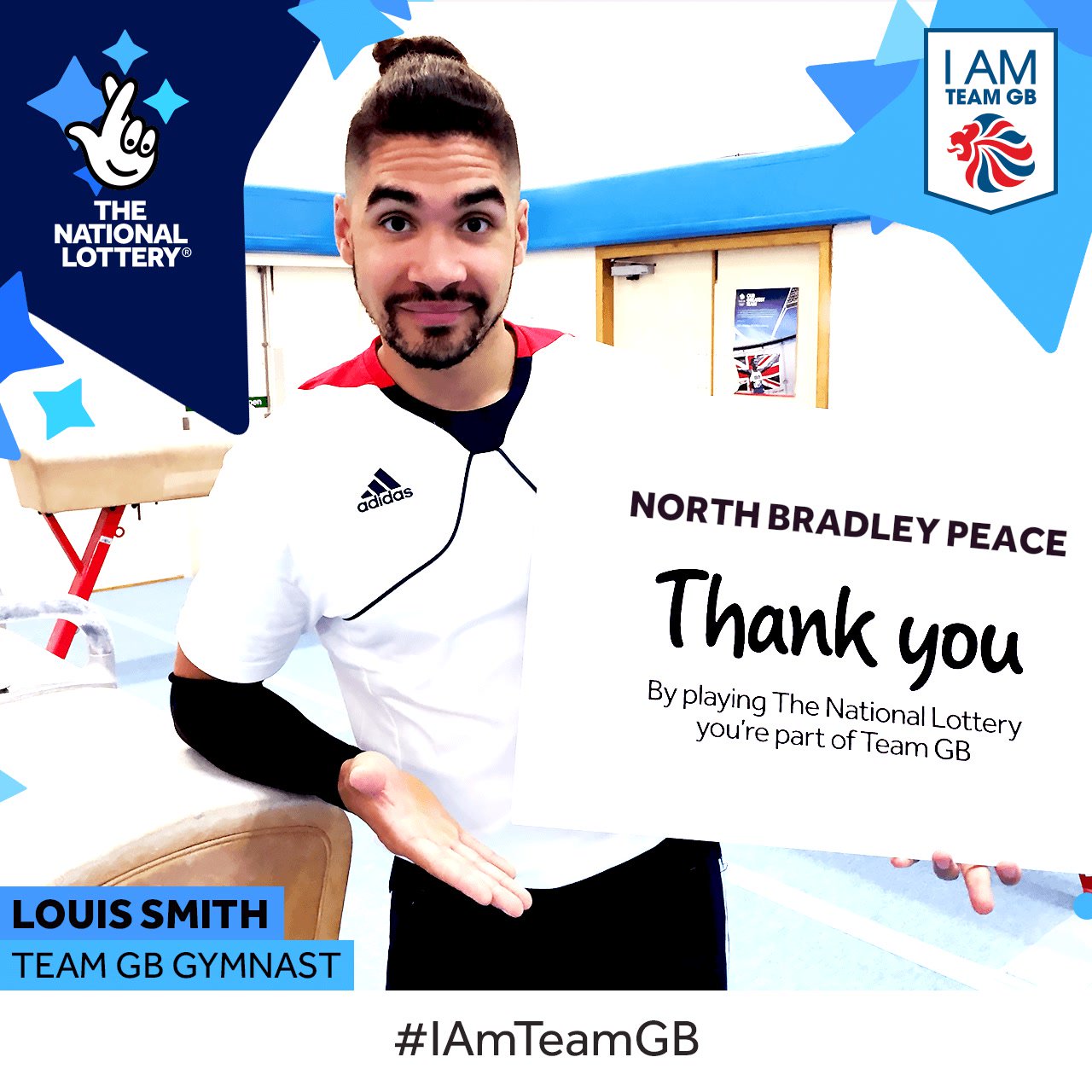 Do join in with the UK's biggest ever sports day!