Archive for the 'sports' Category
Do come along to try some fun skittles on Friday, perfect opportunity to see the refurbished kitchen too!
Look out for this exciting new venture!  Tuesdays 4.30 – 6.00 during school holidays.  Thanks to funding from North Bradley Youth Club, the events will be free of charge.  Due to hall decorating, it will be committee room based fro the Easter holidays.
"Launching in April, our new Youth Roadshow offers sport, music, dance, activities and inflatables to teenagers, aged 13 to 19.
Perfect for anyone who wants to be active and have fun with friends. The Roadshow takes place during school holidays."
http://activetrowbridge.co.uk/services/youth-services/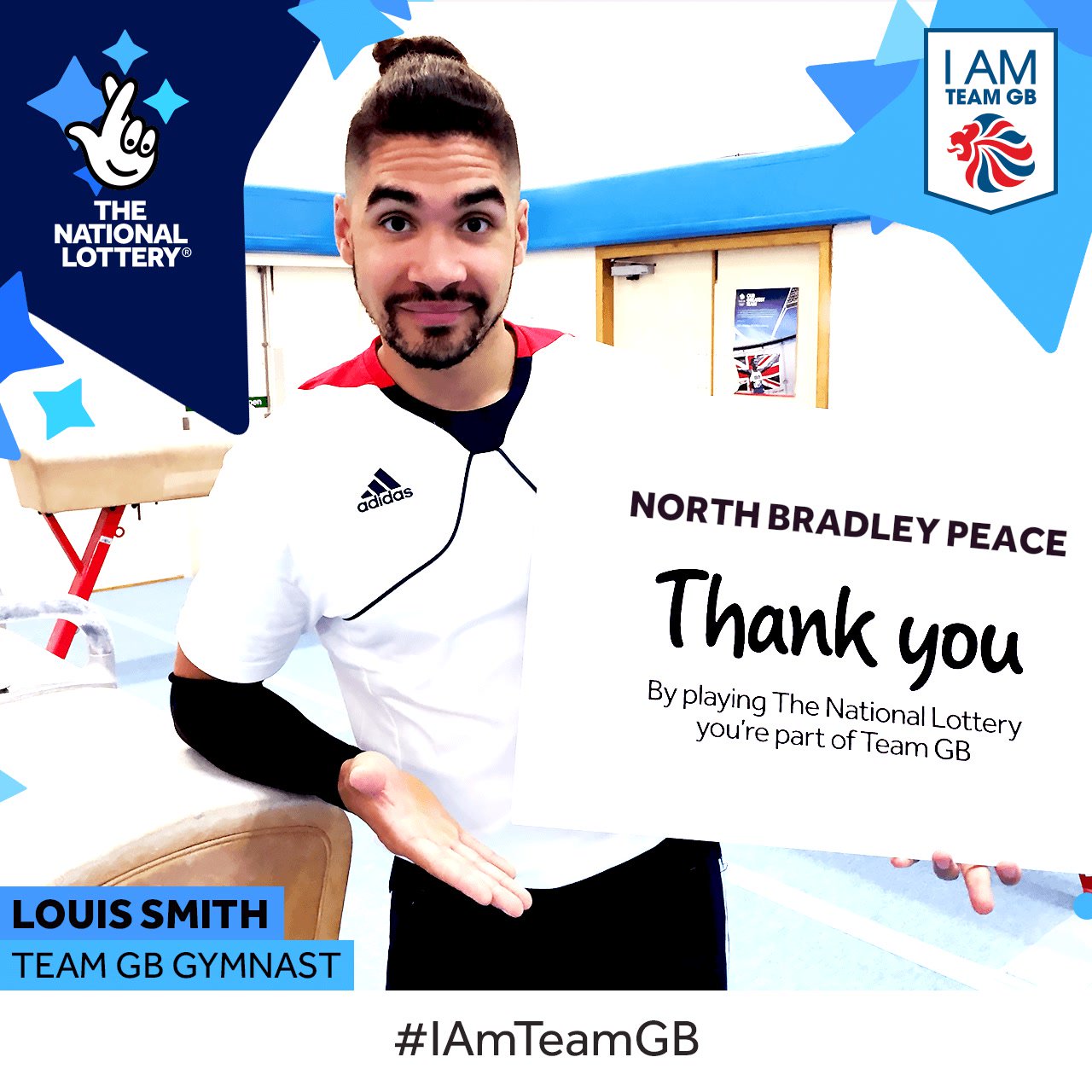 Do join in with the UK's biggest ever sports day!
Do join us for our annual event, not only the Sports Roadshow at a cost of only £3 per child,  but also some 'extra's' will be available, watch this space for details!