Posts tagged 'Sports & Fun Day'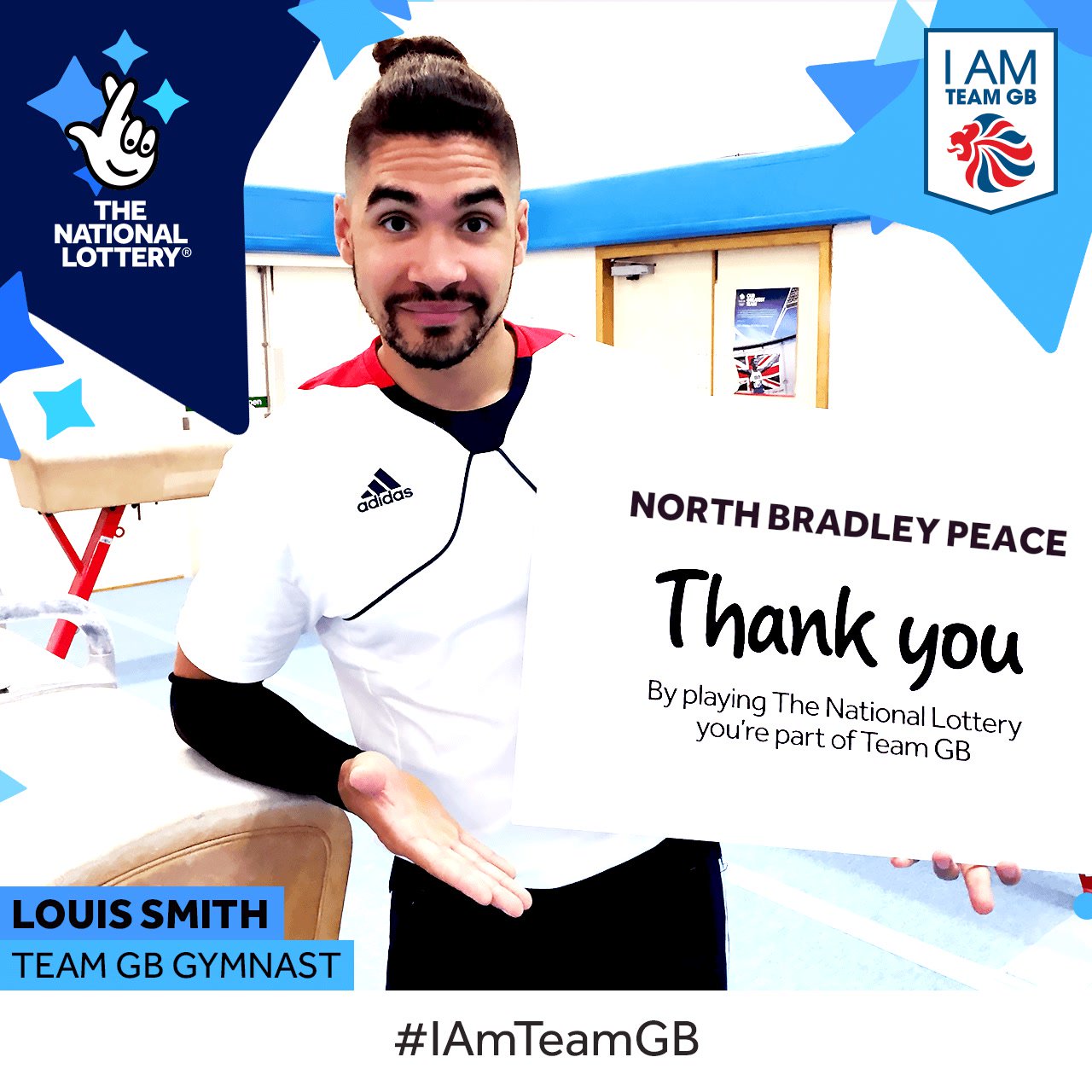 Do join in with the UK's biggest ever sports day!
Do join us for our annual event, not only the Sports Roadshow at a cost of only £3 per child,  but also some 'extra's' will be available, watch this space for details!
Sat 29th Aug, 2.00 – 5.00 pm. Many thanks to North Bradley Youth Club for providing funding towards the back to school sports and fun day again this year. Active Trowbridge have promised to bring the Gladiator Joust in addition to their other activities including bouncy castle, athletics, under 5's games and football . £3 per child entrance fee includes unlimited access to all of them , other attractions are not included eg ice cream, hot dogs etc. Suitable for all ages.  Also find out about the exciting new 'Smash Up' project & see the presentation of our Wessex Watermark award of £400 towards the replacement planting and landscaping in the children's play area!   Rob Dawson of Chelsea garden fame will be attending as he will be helping us with the garden design.
Enquiries – 01225 765644
 http://www.wiltshiretimes.co.uk/news/12933011.Southwick_gardener_to_appear_on_new_BBC_2_garden_design_competition/